Innovations by and with Dussmann
Trendsetting services for all aspects of facility management
Facility management entails high and complex requirements, which we have been meeting for our clients with our competent and motivated team for years - worldwide.
We use the latest technologies for the benefit of our clients and aim to set standards in the market. You also benefit from our high level of innovation, which has distinguished us for decades, as well as from the experience we have gained with our services worldwide.
We would like to present some exciting projects here that make our services more effective and our clients - and perhaps soon you as well - even more satisfied. Together with you, our professionals will find individual solutions for your requirements.
Our promise to you: WE TECH CARE.
Cobotics
The cooperation between humans and cleaning robots increases efficiency, relieves employees and saves costs.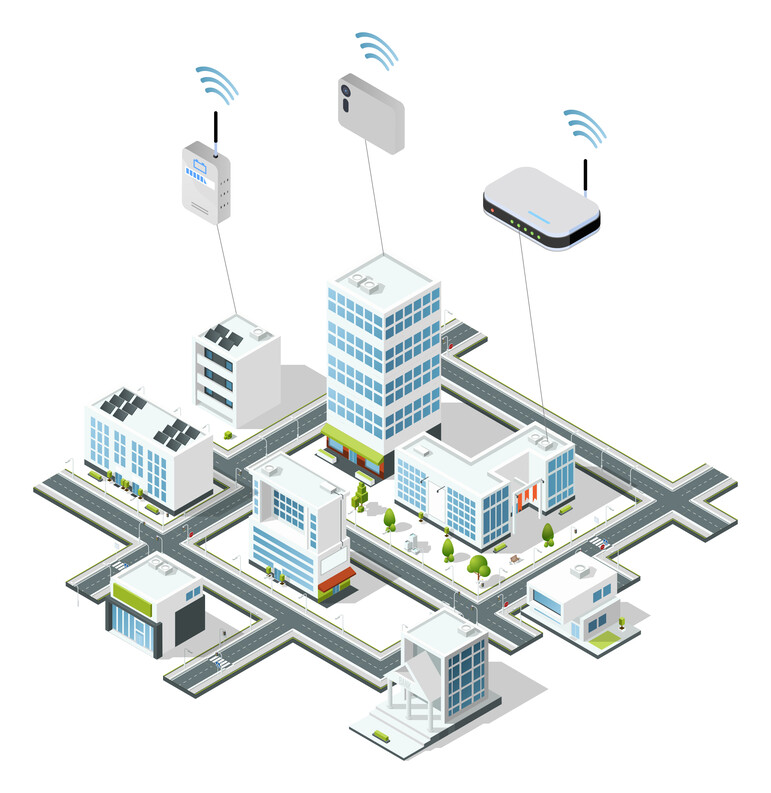 IoT Cleaning
We clean where it is needed ! Thanks to the support of the Internet of things, we provide a service based on data.
Contact us
Learn more about exciting projects, latest technologies and individual solutions for your needs.