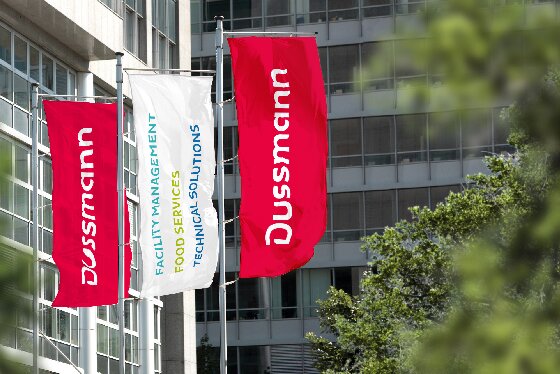 News
This is our new motto!
We care for more
published 06/16/2022
"We care for more" - this is our new motto, which also opens the era of a new logo. Care and concern for people, their living and professional space are our real values. We are here to improve the quality and simplify the lives of all of us.
With diligence, commitment and care for people, the world and the environment, we work to be the partner of choice for our clients, employees and business partners. Sensitivity and orientation to customer needs is not a slogan, it is our mission. We are glad that we can show our new logo in its full version. A new era has just begun. Be with us!