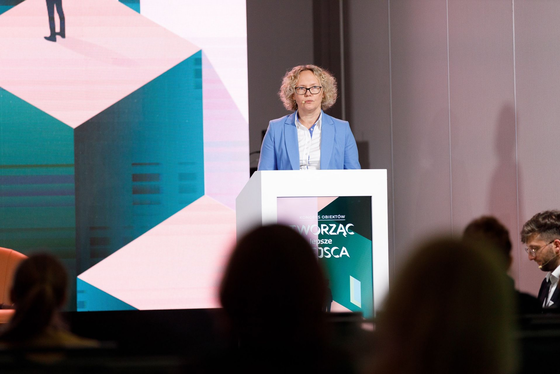 News
Our Food Services specialist - Anna Sabala at the congress
published 11/03/2022
Our Food Services specialist - Anna Sabala at the congress
We couldn't be there!
➡️On behalf of the entire Dussmann Team, we would like to thank our customers who agreed to accept our invitation to participate in the event.
➡️ We would like to thank the Speakers, Co-Exhibitors, Business Partners and simply a lot of friends with whom we had the opportunity to see and talk f2f for the first time in a long time
➡️ First of all, however, we would like to thank the organizers of the Objects for their effort and effort in preparing the Conference. Applause for Krzysztof Kogut, Sebastian Pierzgalski, Angelika Majkut, Bartłomiej Jęchorek
➡️The topic is very thought-out, discussion panels are factual and inspiring. Great selection of speakers. And a very friendly atmosphere that is conducive to building an industry environment.
➡️ Thank you for being part of this project.
➡️Thank you Anna Sabala and the whole team involved in the project for representing Dussmann :-)
More about this service area